Our Best Sellers
All ready-to-cook items can be served in under 15 minutes. If you'd like, you can order online in advance, and we'll have your goodies packed!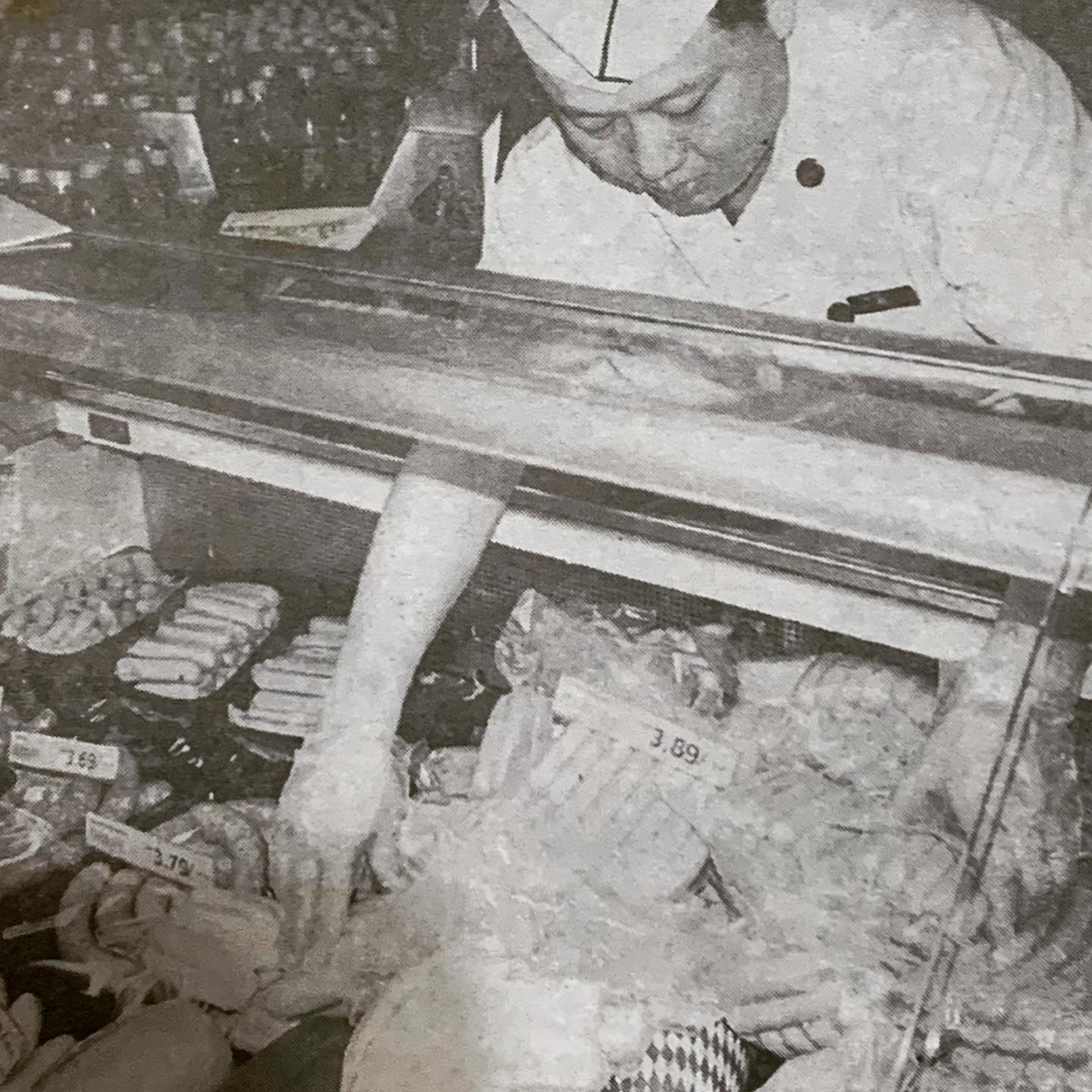 Serving the community with better meats since the 90s.
Our Master Butcher - Mr Ho during his Bangsar days. Who else grew up indulging Mr. Ho's Fine Foods?
Fast forward today, we the Hos (no pun intended) are here to continue doing what we do best while retaining visible glimpses of the past. It's beyond recipes, it connects us. To our friends and family, our community, and our history.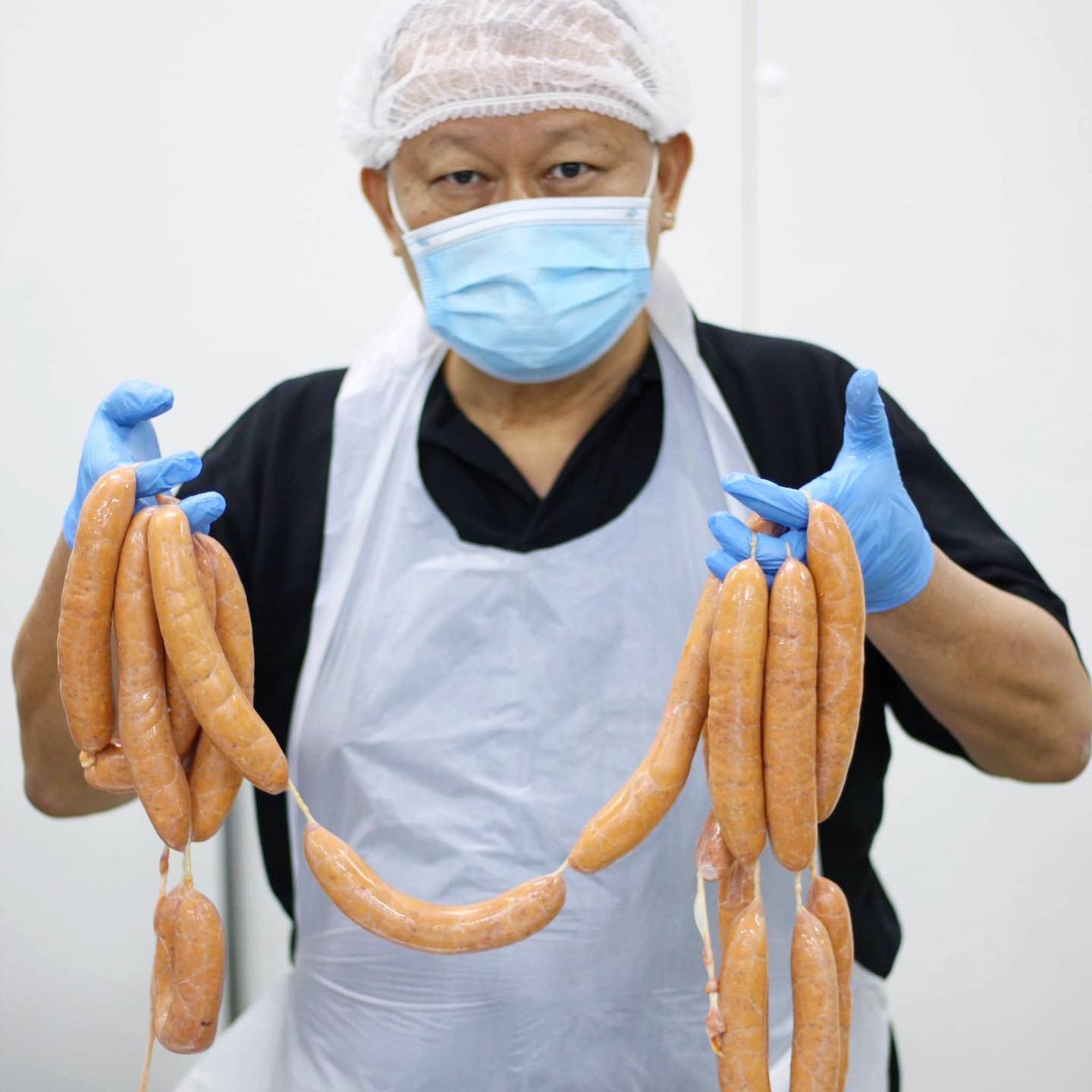 Make sausages great again! No nasty ingredients.
At The Butcher's Table, we want every meat lovers to enjoy great meat-eating experience without compromising on taste and quality. We genuinely care about what goes into our sausages, taking a mindful look at healthier relationship with food.
Get creative with our sausage! Serve it over pasta, in baked potatoes or with bread!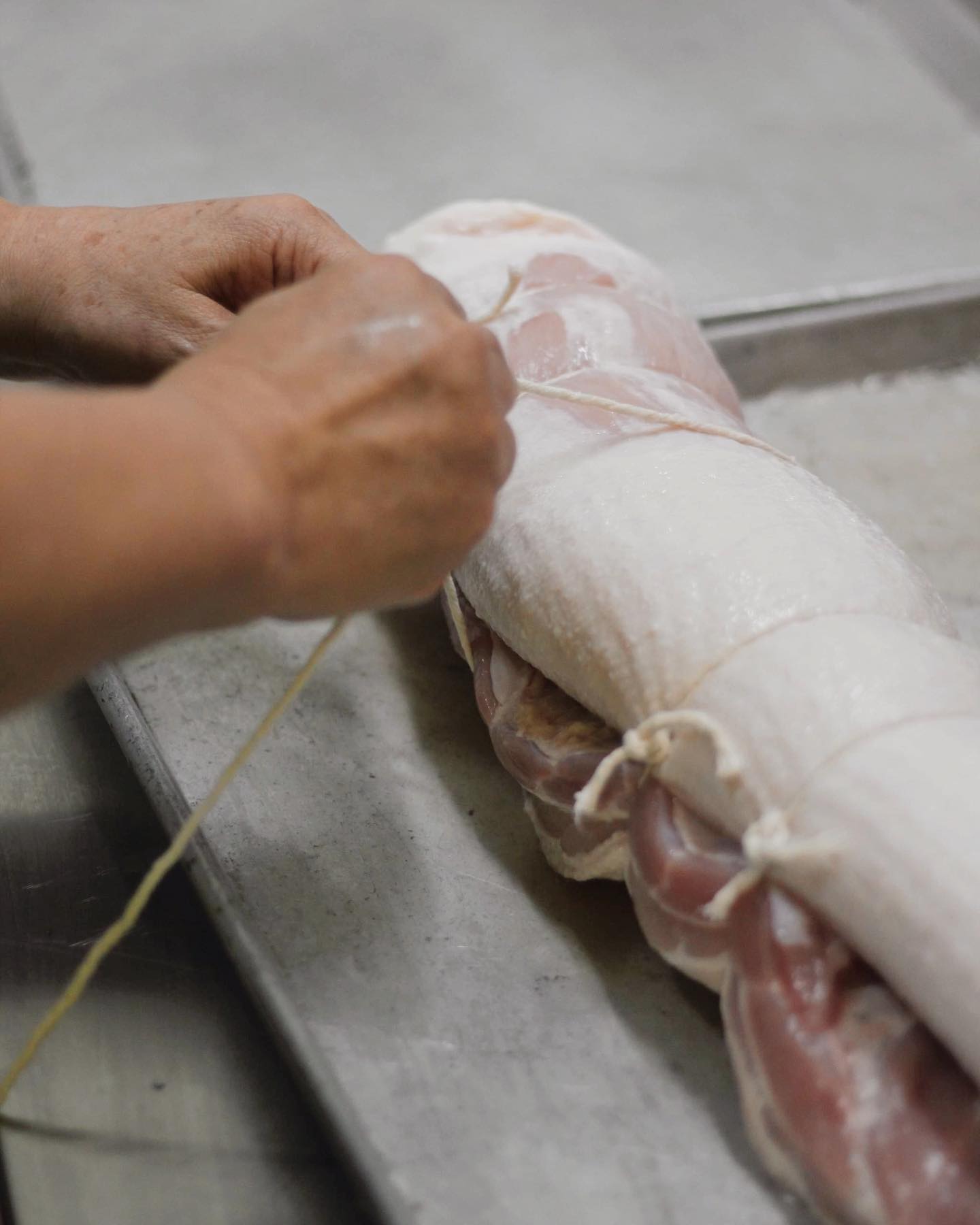 The epitome of a true labor of love.
No short-cuts here. We are committed to crafting great-tasting premium sausages and deli meats.
Each and every block of our bacon is lovingly hand-cured, hand-rolled and tied, followed by hot-smoked. The end result has a very delicate smoky aroma. The perfect quick flavour boost!